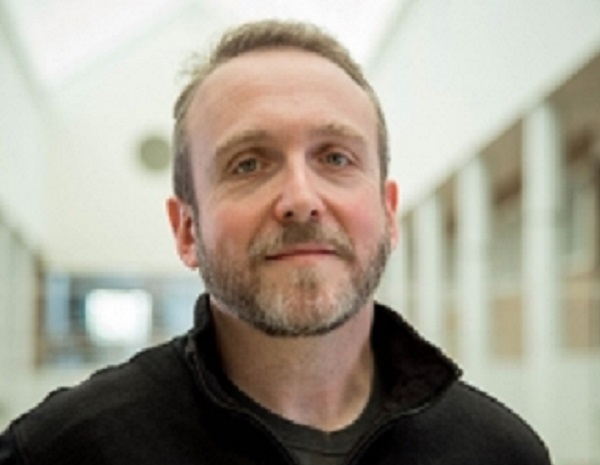 A group of students from Marc Manack's Architecture program are gaining attention in local news media for an innovative housing design that enables homeowners to add Accessory Dwelling Units (ADU) to increase the number of people who can live on their property.
Manack, Associate Professor of Architecture, said the students designed and built ADUs to provide affordable space for people to live.
More to the story and video is available from WSOC-TV, Charlotte.