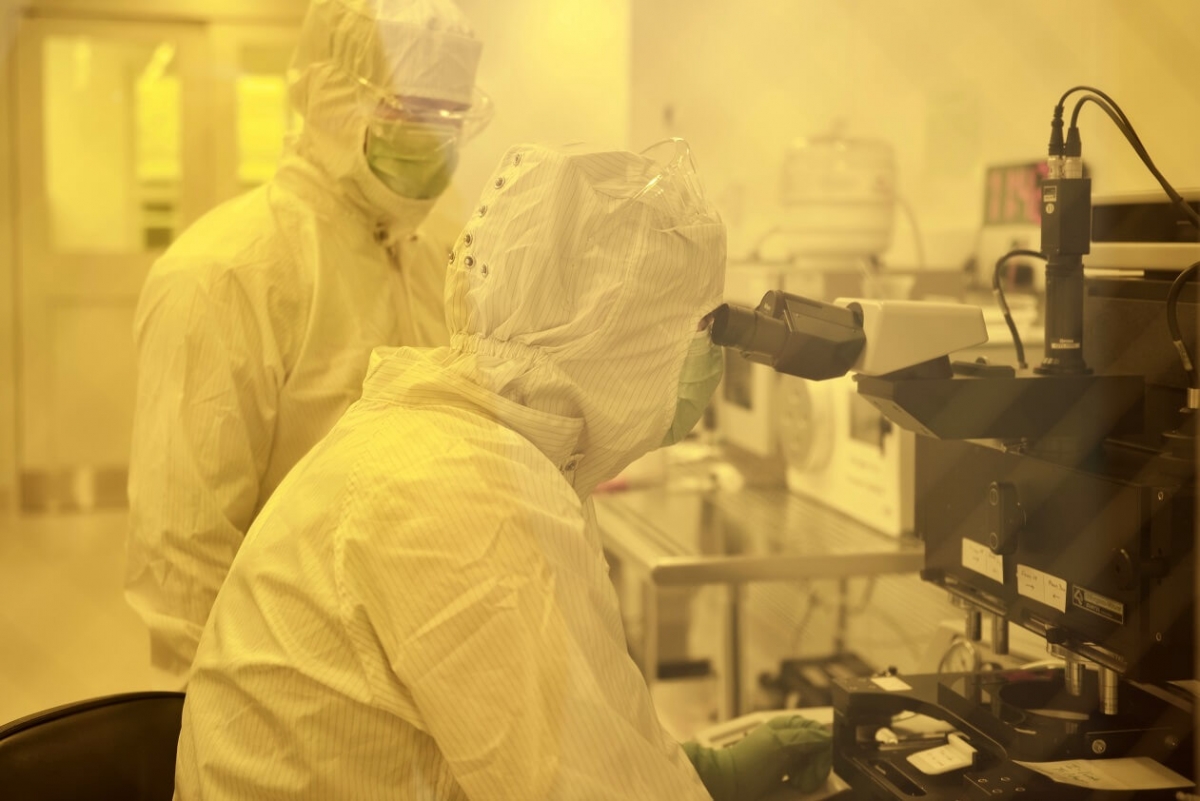 The Graduate School recently awarded donor-supported graduate fellowships to 24 Charlotte students, representing a broad cross section of academic programs.
Established to support exceptionally talented and committed graduate students, the Graduate School offers a variety of fellowships for program specific research or scholarship. The fellowships are presented annually in the spring with award payments beginning in the upcoming academic year. The 2023 fellowship recipients were chosen from 897 applicants.
"We are proud of these students' accomplishments and honored to provide financial support for their endeavors," said Pinku Mukherjee, associate provost and dean of the Graduate School. "We deeply appreciate our generous donors for their investment in student success at UNC Charlotte."
More information on fellowships is available from the Graduate School's Student Funding site.
2023-2024 UNC Charlotte Graduate School Fellowship Recipients
Thomas L. Reynolds Graduate Student Research Award
Ivan Flores Martinez, M.S. Data Science and Business Analytics, Ph.D. Public Policy
Joanna R. Baker Memorial Graduate Fellowship
Nita Khanal, Ph.D. Infrastructure and Environmental Systems
Dr. Craig R. Brown Graduate Fellowship
Madison Moore, Master of Business Administration
Wayland H. Cato Jr. First-Year Graduate Fellowship
Ivana Barski, Ph.D. Mechanical Engineering
Pankaj Jodder, Ph.D. Geography
DRReaM Graduate Fellowship
Tiffany Johnson, M.S.N. Nursing Advanced Clinical
Unique Kumtap, M.P.H. Population Health Analytics
Lucille P. and Edward C. Giles Dissertation-Year Graduate Fellowship
Alfred Hubbard - Bioinformatics and Computational Biology
Stephen Racide - Infrastructure and Environment Systems
Rachel Uri - Health Psychology
Herschel and Cornelia Everett Foundation First-Year Doctoral Graduate Fellowship
Michael Hayes, Ph.D. Curriculum and Instruction
Faye Jacques Memorial Graduate Fellowship
Moses Asori, M.A. Geography-Human and Environmental Systems, Ph.D. Geography
Rajinish Deo ~ M.S. Electrical Engineering
John Paul Lucas Jr. Scholarship for Educational Leadership
Sarah Engle, M.A. English-Creative Writing
Dr. William F. Kennedy Graduate Fellowship
Grace Schroeder, Ph.D. Health Psychology-Clinical
Hazem Taha, Ph.D. Electrical Engineering
Claudia Reynolds Graduate Fellowship
Ramakanth Ayalasomayajula, M.S. Computer Science
Sam Clarkson, M.A. Psychology
Zonta Club Scholarship
Janet Bealer, Master of Social Work
Leigha Evans, M.S.N. Nursing-Advanced Clinical
Jessica Hawkins, Ph.D. Curriculum and Instruction
Chideraa Ndubuisi, M.P.H., Ph.D. Infrastructure and Environmental Science
Kris Seagle, M.S.N. Nursing-Advanced Clinical
Amber Sheilds, M.S. Earth Science